Useful Information
See below for a range of information and services for people with learning difficulties and disabilities and their families/carers.
Barnet offer a range of short breaks to help people with learning difficulties and disabilities.
Children, young people and their families who live in Barnet can find out what short break services are available listed in the short breaks directory on the Barnet website.
Northway are committed to helping our pupils access the help they need; so we offer help with short break referrals to parents/carers. Speak to Helen Rossi or Jill Smith to discuss this.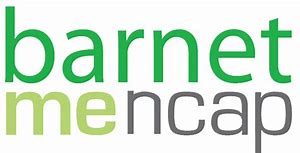 Barnet Mencap provides a range of services and campaigns with people with learning disabilities and people with Autism and people on the Autistic Spectrum and their families to secure good services and support in the borough.
Click Here for the Barnet Mencap website

Resources for Autism provide practical services for children and adults with an autistic spectrum condition and for those who love and care for them. They have a team of trained, enthusiastic and kind staff and volunteers offering a wide range of support. See the RfA website for more details.
Click Here for the Resources for Autism Website
Fairplay Barnet provides a range of different activities for disabled children and young people throughout the year.
Enabling hours: We provide 1-1 support playworkers to enable your child or young person to attend mainstream play/leisure activities.
Swimming: On Saturdays during termtime we provide support for small groups of children and young people to enjoy a fun swimming session at Finchley lido.
As well as being a short break commissioned by London Borough Barnet 0-25 service you can also purchase enabling hours and swimming directly from Fair Play Barnet.
Click here for the Fairplay Barnet Website

Advice, support and information regarding Autism.
Click here for National Autistic Society website

Advice, support and information regarding Down's Syndrome.
Click here for Down's Syndrome Association website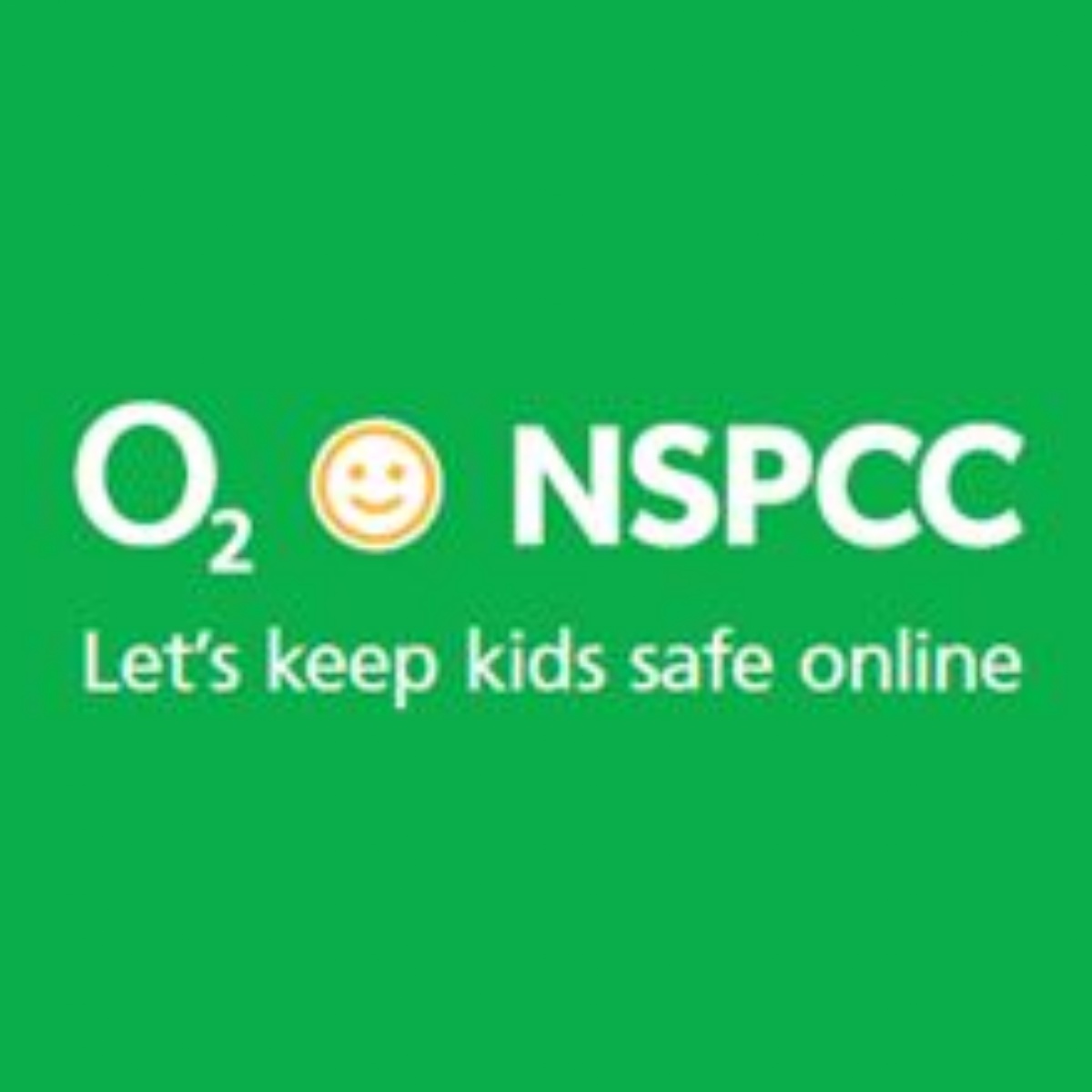 Click here for tools and advice that will help you keep your child safe online.
BYCAS (Barnet Young Carers and Siblings) support children and young people who are looking after a sick or disabled member of the family. There is a comprehensive support package on offer. http://barnetyoungcarers.org.uk/