Our Ethos & Vision
WE RECOGNISE AND VALUE ALL ACHIEVEMENT
We are a positive and inclusive learning community in which all are valued and respected.
We are passionate about developing self-confidence for all members of the school community.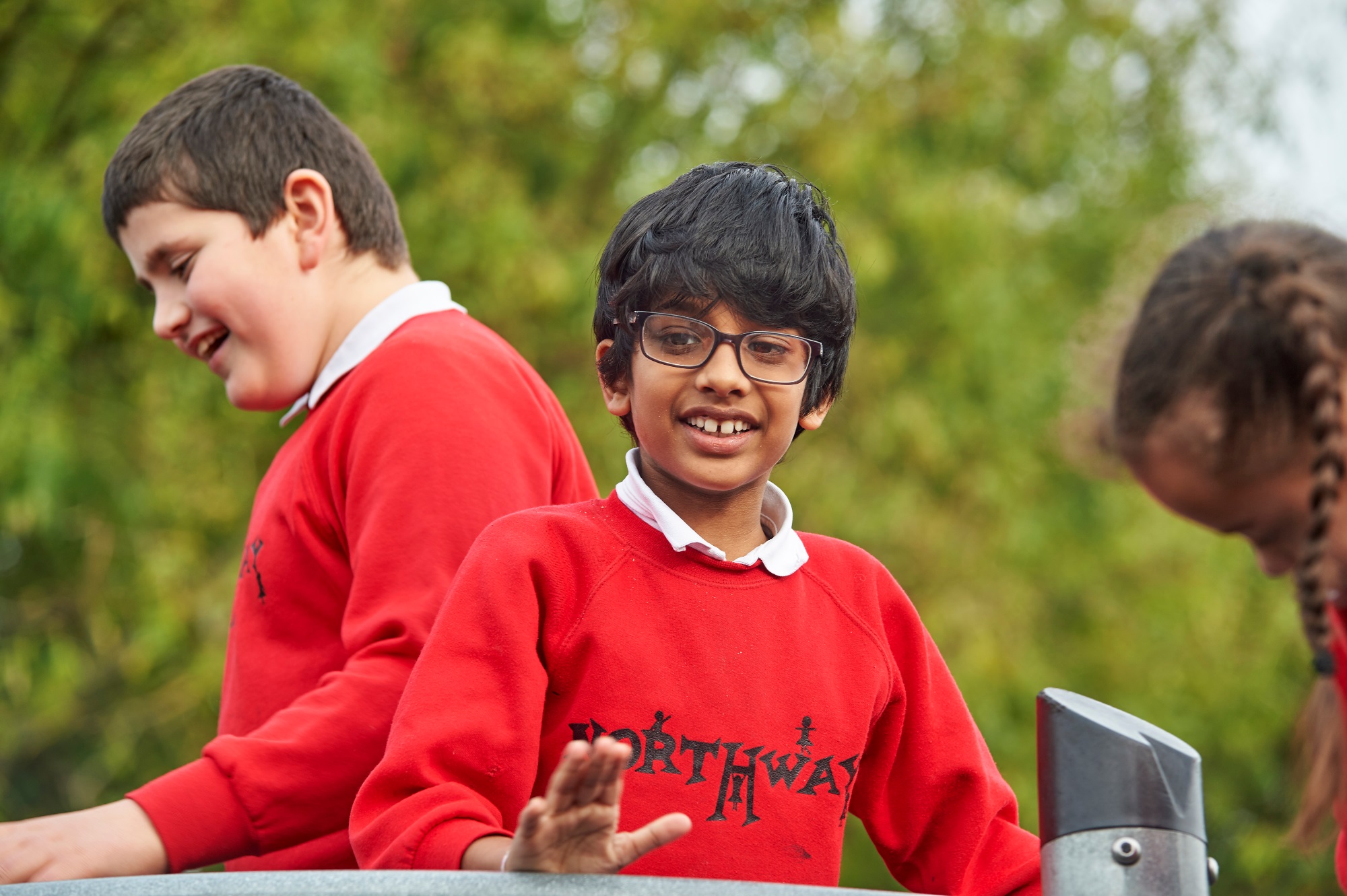 We work together, in a safe and stimulating environment to enable everyone to experience and celebrate success, develop independence and prepare for the future.
The Northway Vision:

To work in partnership with families to provide an individualised, enjoyable learning experience where children:

• Develop an effective means of communication

•Are as independent as they can be

•Have their mental, emotional and physical health nurtured

•Have a sense of identity and belonging to the school community and beyond