Mental Health and Wellbeing at Northway
The well-being and mental health of everyone who works or is a student at Northway School is important and considered. Caring and educating children with SEN can be challenging and stressful and families and staff members face different difficulties as a result of their roles.
At Northway there is a wide range of procedures and strategies in place to address and maintain positive well-being and good mental health already in place. As a school we have started our journey towards achieving an accredited Well Being Award and over the next year we will be following this and describing in greater detail what we provide.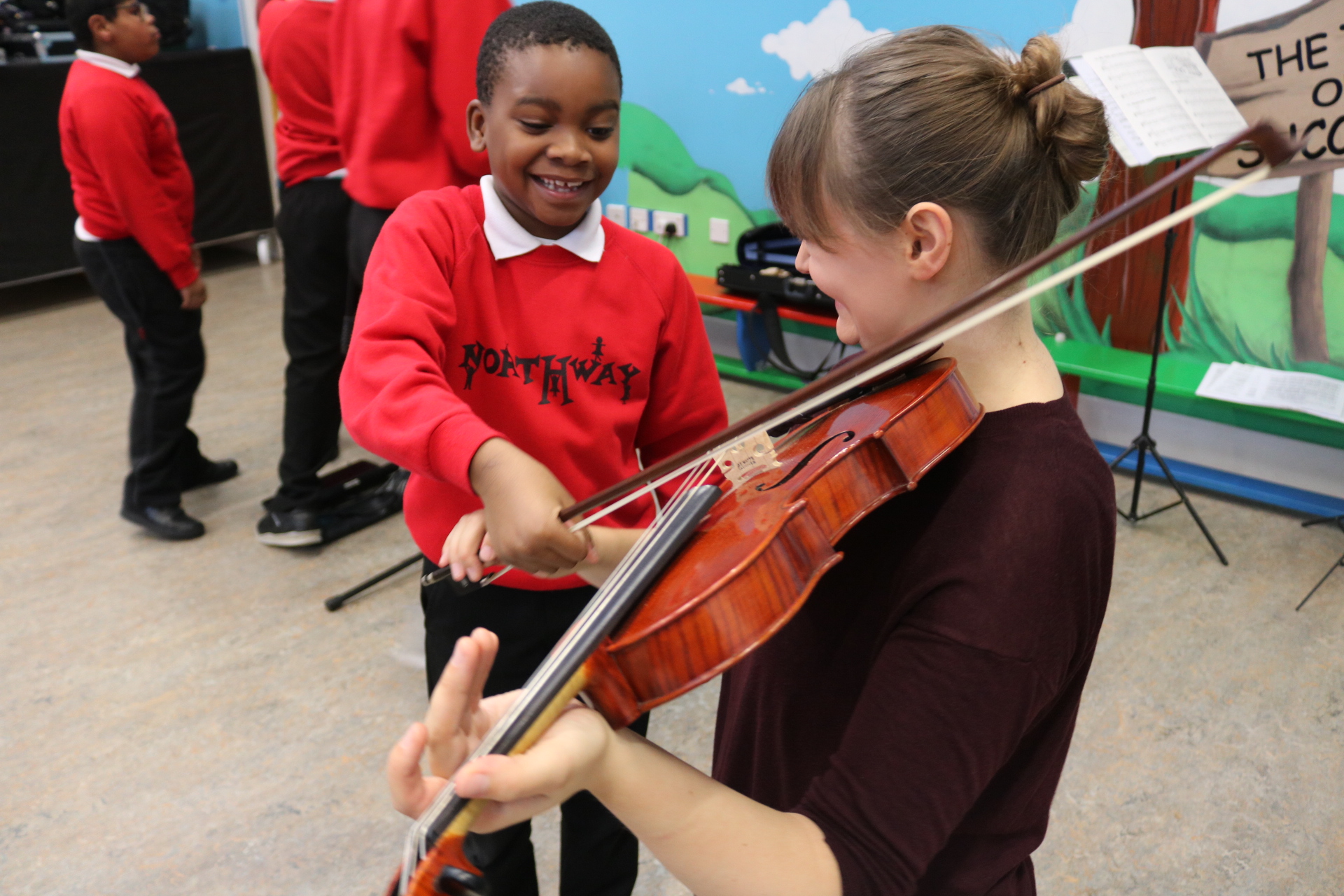 Part of our Mission statement is that we recognise and value all achievement… here is a very brief outline of how we work to ensure that different groups are as strong and resilient as possible in order that they can succeed so that our very special children develop as happy members of the school and wider communities they belong to.
For parents we have designated family support staff and regular parent support groups; we work to be proactive and put in place support before any situation reaches a crisis. Teaching and specialist staff are readily available to meet with parents so that they can work collaboratively.
For staff we provide a comprehensive programme of continuing professional development to enable them to carry out their roles and responsibilities with skill and confidence; training is seen as central to staff being able to effectively support pupils in their learning and is highly personalised depending on the responsibilities and aspirations of individuals.
For pupils we ensure that they are provided with relevant, age appropriate and stimulating learning experiences and attainable but challenging expectations for progress. We look after their health needs through ensuring staff have training for medical needs; we aim to be a healthy school providing good quality food; the weekly timetable includes many different physical activities to promote fitness and stamina. PSHE is an important component of each child's curriculum and included in the targets on their Personal Learning Plans. Pupils views are considered and recorded at Annual Reviews and within School Council meetings where they have a voice and their opinions are sought in making school based decisions.
A full time Physical Therapist works on site to treat pupils.