Home and School Partnership
Working with Parents & Carers
At Northway we strive to promote a partnership between home and school, believing that this is vital to achieving the best outcomes for pupils. To this end we endeavour to be a very open school, sharing as much information as possible with you through a variety of means. We are extremely passionate about involving families and carers in their child's education and in the life of the school.
Every pupil has a home/school diary which staff will write in to let parents know about their child's day, we encourage parents to comment and use the diaries themselves to let school know how their child was in the evening/weekend etc.
Each class will send home a weekly class newsletter to outline that week's accomplishments, any important news or reminders and any relevant information for the coming weeks. These newsletters usually contain fantastic photos of the pupils in action, so parents can share and discuss what happens at school with their child.
A whole school newsletter is uploaded to the website once a term which outlines news, information and updates.
Our Family Support Team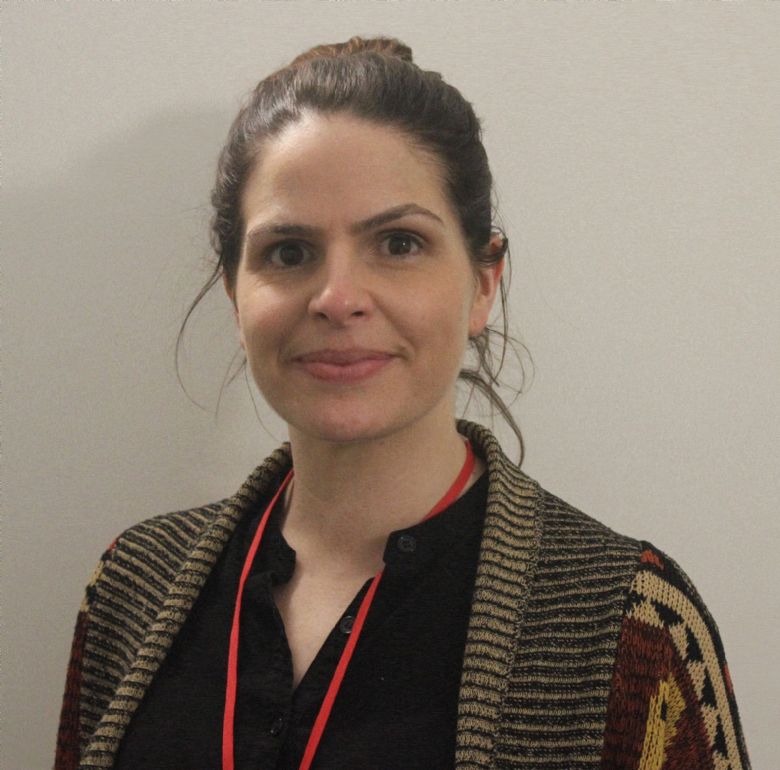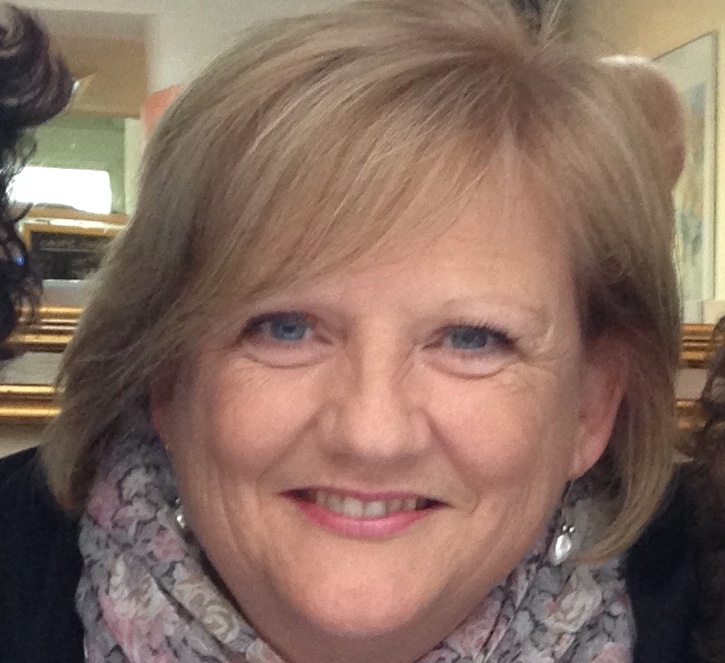 Helen Rossi Jill Smith
We believe in supporting our families, sometimes through difficult times, issues which may well be affecting the children at school. If problems and issues arise at home we may well be able to help.
We welcome the opportunity to chat with parents to try and resolve any problems and have experience in helping parents/carers when referral is needed to external support services and agencies. All of our work is confidential unless we consider it to be a safeguarding issue, when information would need to be shared.
Some of the agencies we work with include:-
London Borough of Barnet Children's Service - Including Short breaks, Family Resilience Team, Community Occupational Health, Multiagency Safeguarding Hub, SEN Team
Barnet Housing and ancillary services
Child and Adolescent Mental Health Services (CAMHS)
Voluntary organisations such as Barnet Young Carers (BYCAS) and MENCAP
School Nursing Team.
Part of our work is to offer parent/carers support in school at our monthly Parent Forum, giving them the opportunity to learn and a time to meet and share experiences. There is always a warm welcome with a cup of tea/coffee and biscuits!
Helen is the Safeguarding Lead and works at Northway from Monday-Friday.
Jill our Family Support Co-ordinator works at Northway on a Friday.
They can be contacted via the school on 0208359 5450 or via email on hrossi@northway.barnet.sch.uk or jsmith207.302@lgflmail.org