Happy Days Playscheme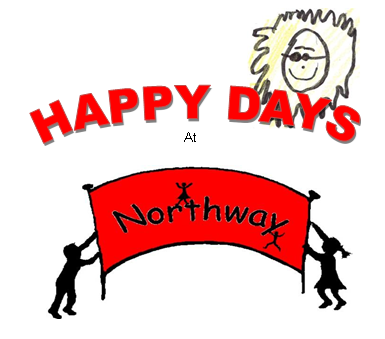 HAPPY DAYS PLAY SCHEME AT NORTHWAY SCHOOL
We are delighted to announce that we are now part of the SHORT BREAKS Directory in Barnet. This means that we can offer Northway Children places at our Easter and Summer Holiday Play Scheme at a greatly reduced price! We also have some places available for siblings and children at some local schools who also have SEN.
Our plan is for the Play Scheme to run the first week of the Easter Holidays and the first two weeks of the summer holidays.
An application form will be available early in the Spring Term in January for places on the Easter Scheme.
Summer Scheme places can be reserved from the beginning of the summer term in April.
Notifications will be sent out and website will be updated accordingly.
If you have any queries, please contact the school office email office@northway.barnet.sch.uk.
Please make sure you mention Happy Days Playscheme in your email.