Friends of Northway
Who we are...
Friends of Northway is a registered charity. We are an affiliation of community members committed to supporting the students of Northway School.
What we do...
Friends of Northway organises various fundraising activities throughout the year to raise money for educational resources and programs to benefit the children of Northway School.
Friends of Northway hosts charitable functions such as raffles, tombola's, quizzes and dinner/gift evenings.
Friends of Northway participate in fundraising events such as fun-runs and skydiving.
Click here for Friends of Northway on Facebook for latest news and ways you can help
Support Northway School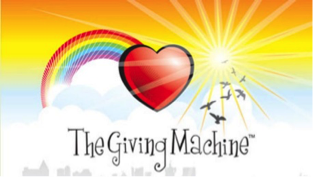 You can also help by making Northway School your nominated charity on The Giving Machine. The Giving Machine is a way to support your favourite UK charities and schools. Purchases you make via The Giving Machine trigger retailer donations to your nominated schools or charities and it costs you nothing! It's really as simple as that - you shop, they give!
Please visit The Giving Machine to support us - you can give generously without it costing you a penny!