About Us
Welcome
Northway School is a special school in the London Borough of Barnet catering for over 110 students with a range of learning difficulties, particularly on the Autism spectrum. Northway is a small school, where all staff know each and every student by name. All staff teams support each other to maximise learning outcomes for all students.
Northway has a modern purpose-built facility and playgrounds equipped for physical exploration and interactive play.
With our amazing students, knowledgeable, experienced and dedicated staff and governing body, comprehensive therapeutic support programmes, extensive modern resources and a supportive community network, it is little wonder that Northway was deemed an outstanding school by Ofsted in its latest inspection (Ofsted 2018).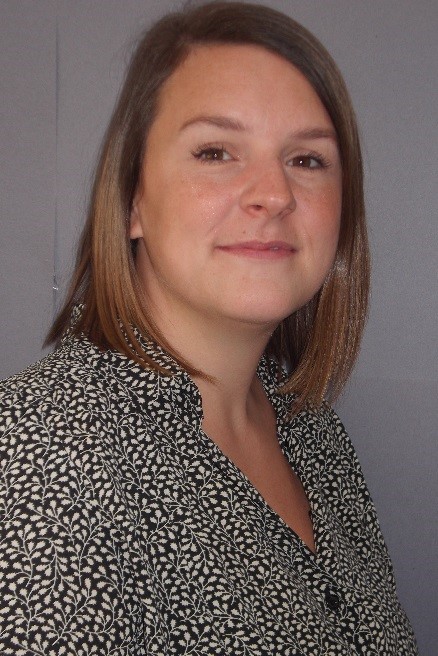 I am proud of all the great things the students and staff achieve here at Northway and will continue to do so in the future.
This website has been designed to give you an introduction to our school, its aims, policies and activities. However, I actively encourage you to make an appointment to visit our school so you can see what a wonderful place of learning it is for yourself.