About Us
Welcome
Northway School is a special school in the London Borough of Barnet. We are going through an exciting period of change, expansion and development as we have become an all-through school across two sites. We currently cater for over 140 students with a range of learning difficulties and disabilities, including those on the Autism Spectrum.
Although our school is growing, we take pride in creating a community where all staff knows each and every student by name. Staff teams work together to maximise learning outcomes for all students and are committed to the development of each and every child. Parents/carers are supported and engaged through various school led events - see our parent pages and news items for up-to-date information!
Northway has two sites - The high barnet site is a new addition from September 2022. Our youngest pupils are based in an adapted Victorian school building and newer modular build. This site is continuing to be developed over the next year - we are excited about our new cooking room and soft play room coming in 2023!
KS2 & our new KS3 are based at the Mill Site in a modern purpose-built facility with playgrounds equipped for physical exploration and interactive play.
With our amazing students, knowledgeable, experienced and dedicated staff and governing body, comprehensive therapeutic support programmes, extensive modern resources and a supportive community network, it is little wonder that Northway was deemed an outstanding school by Ofsted in its latest inspection (Ofsted 2018).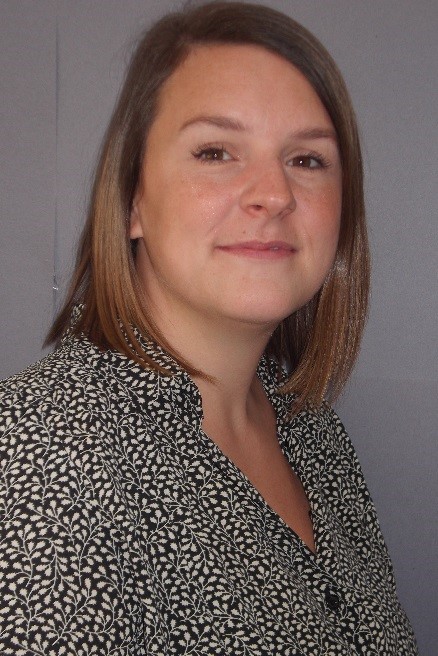 I am proud of all the great things the students and staff achieve here at Northway and will continue to do in the future - 'WE CELEBRATE ALL ACHIEVEMENT!'
This website has been designed to give you an introduction to our school, its aims, policies and activities. However, I actively encourage you to make an appointment to visit our school so you can see what a wonderful place of learning it is for yourself.