WALK FOR WATER DAY A HUGE SUCCESS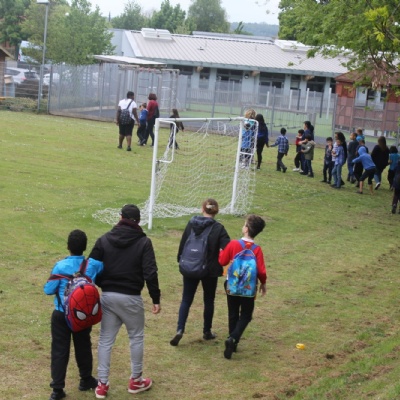 Northway had a fantastic Walk for Water day on the 3rd May.
In total we raised over £103 for clean water in developing countries.
We all took part in a long walk around the school with heavy backpacks to mark the occasion.
Once again, thank you for your support towards our charity projects!
N Class