WE WALK FOR WATER - FRIDAY 3RD MAY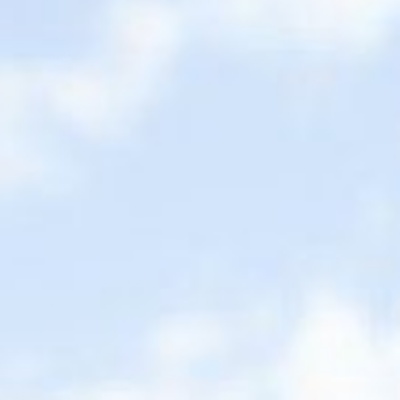 Northway will be joining hundreds of schools around the UK in a walk for water this Friday. We will walk to raise money for clean water and sanitation in developing countries. Did you know there are still 840 million people without access to clean water, and we can change that. For every £15 raised, we'll provide one person with clean water for life!
This Friday we will walk a route around the school and wear the colour blue to fundraise for this fantastic cause.
How you can help:
Send your child to school on Friday wearing something blue.
Make a donation towards our Walk for Water.
Thank you.
N Class