iPad training - Friday 26th April 2019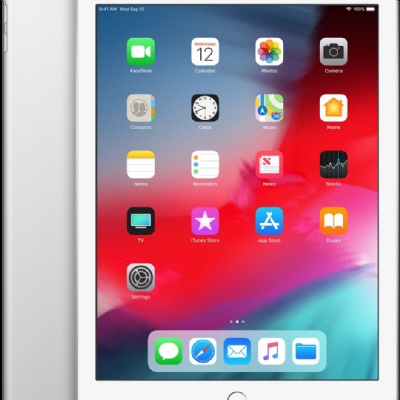 Would you like to start using an iPad with your child? Do you have an iPad but are a bit stuck and want to get more out of it?
Northway are offering an iPad training session on Friday 26th April at 10.00.
The training will be useful to anyone who has an existing iPad or would like to introduce one.
The session will cover:
The basics of the iPad, to get you up and running.
Inbuilt features and settings that will make your life easier.
Great apps to use for children who have special needs.
If you have an iPad, please bring it along with you.