Northway Art Club exhibit work at the Tate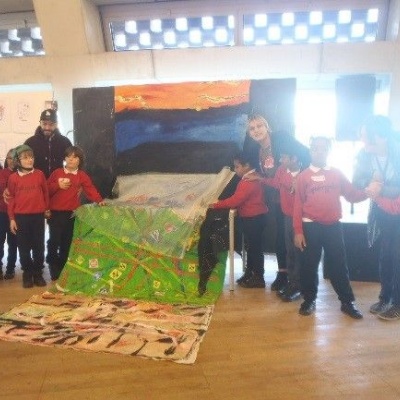 Members of Northway's art club had a fantastic time at the Tate Gallery. They enjoyed amazing art work made by different artists and were very proud to show off their own work.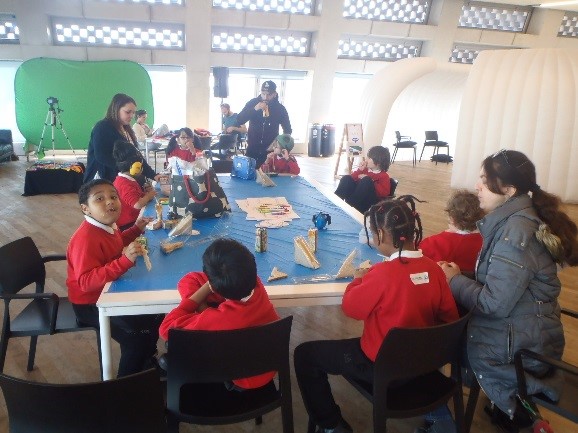 Thank you to the wonderful organisers at the Tate Exchange for making such an incredible event!