Parent Forum - Friday 25th January - "How children learn at Northway"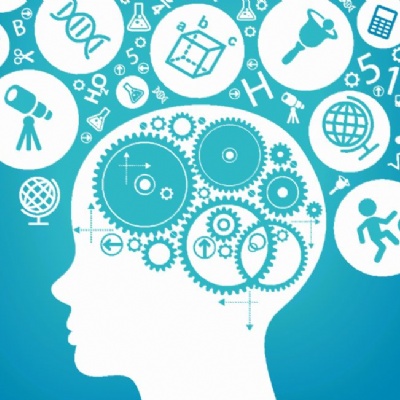 The session will be on Friday 25th January at 9.15 and Danielle Barker, Headteacher, will be leading.
If you wish to reserve a place please contact the office.
Please note, this session is only for parents of Northway children.