Tapestry Art Project @ Northway - We need your help!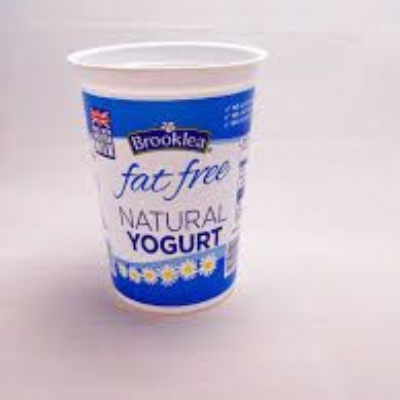 Here at Northway we are hoping to make a giant tapestry in our reception area so that we can all celebrate our unique art work at Northway.
To make this possible, we need your help!
Please send in clean 500g yogurt pots (as shown in the example above) and we will do this rest!
Thank you for all your support!