Northway art at Compton Gallery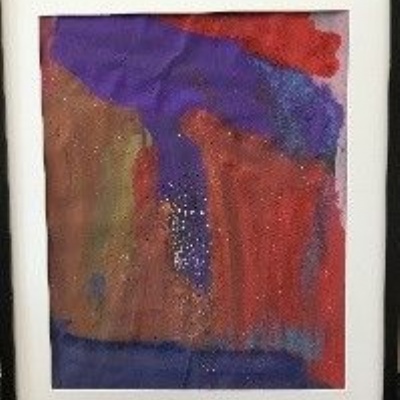 This year, Northway have submitted four pieces of art work into the Hoffman Foundation, competition and exhibition. We are proud to announce that our work will be part of an exhibition at the Compton Gallery, Bruce Castle!
The exhibition will begin on March 2nd 2019 and continue until mid-May. Magbule - Art and DT co-ordinator.