Northway hosts a fantastic Winter Show - Wednesday 19th December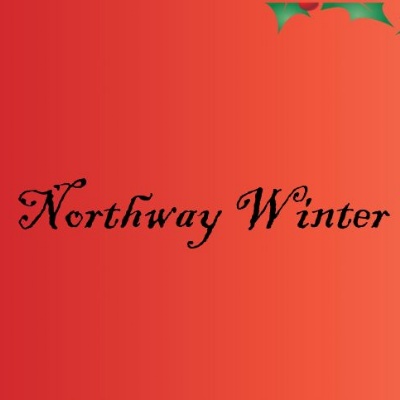 Thank you to each and everyone of you who came to our Winter Show today! The children put on an incredible show and it was fantastic to see so many parents in attendance!
We are very pleased to inform you we have raised £1343.25 from all of our fundraising over the past few days; Santa's grotto, the raffle and the craft sale!
Thank you for all your kind donations!