In the next few weeks...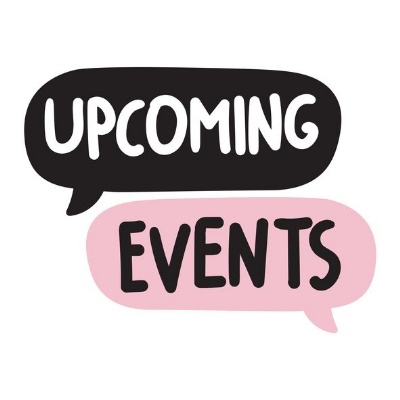 Look here for upcoming events at Northway
Dear Parents/Carers,
Tuesday 11th December

Parent Forum Sensory Needs is POSTPONED.

A new date to be confirmed soon.

Friday 14th December

A magical fun day!

To raise money for 'Save the Children' we ask all to come dressed in their best Christmas Jumper or a bright coloured top and send in a £1 donation.

Christmas Lunch – we will be having our whole school Christmas lunch on this day. If your child has packed lunches and you would like them to have the Christmas lunch please let their class know and send in £2.34 in a named envelope, if your child would rather bring their packed lunch that is fine – they will not miss out on the celebrations!

We will also be visited by Santa and his elves in our fundraising Winter Grotto – please send in £5 if you would like your child to meet Santa and have a lovely photo taken! (for more info see previous letter or speak to class team)

Family Swim – after school on Friday 14th 3pm to 7pm, we will be opening our school pool for Northway families to come swimming. If you would like to bring your child (siblings welcome!) for a fun swim together please call the office to book a time.

All we ask is for a small donation to the school fund!

Wednesday 19th December

Come see our Winter Show – 10.15am start

Market place open from 10am selling raffle tickets and items made by children.

Friday 21st December

Last day of school – children finish at 2pm.

Monday 7th Jan 2019

School starts
We hope to see you at one of the events coming up – for any more information about any of the event, please speak to your childs class team.
Thank you for your continued support
Kind Regards,
Danielle Barker – Head Teacher.