Guided Access Tutorial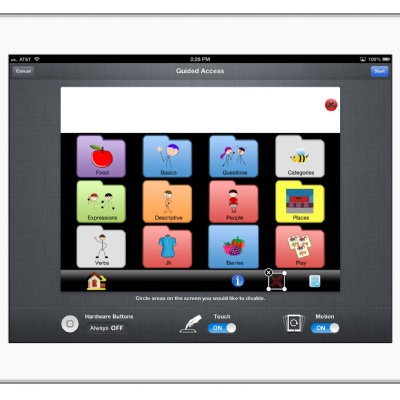 Have you ever wondered how to use guided access? Are you unsure how to set it up and why it is a good thing to use?
Unlock more of the iPads capabilities with this tutorial created by Luke at Northway. Click here to access the video! Scroll down to the bottom of the page.