Barnet Mencap training for Parents - Thursday 15th November 2018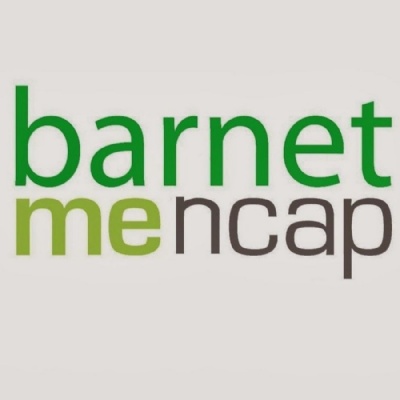 On Thursday 15th November, Barnet Mencap will be running a training session on local services using the Local Offer Website.
The training will run between 10.00 and 12.00 and Valerie Lam, a Family Support Worker, will be leading the session.
Please see the attached flyer for further information.