Mayor of Barnet visits Northway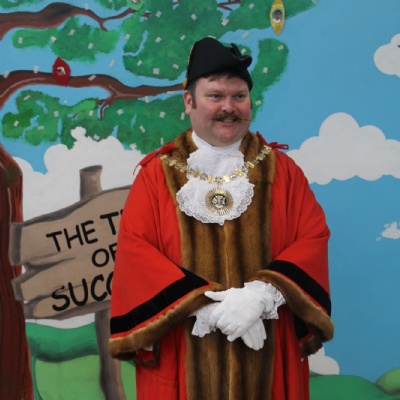 This week, Northway was treated to a special visit from the Mayor of Barnet. During our assembly the mayor wowed the children by wearing his full regalia and talking about his job!
Afterwards, the mayor was taken on a tour of our facilities and visited the classrooms.