Emergency Services Day - 6th October 2018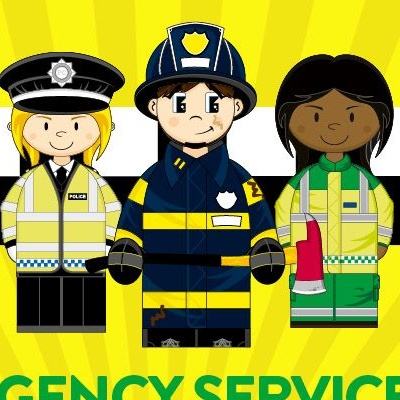 An emergency services day will take place this Saturday 6th October from 10am till 3pm. This will take place in Enfield Town Centre between M&S and Pearsons.
It will be great day out for families as there will be a police car, motorcycle, fire engine and hopefully an ambulance for everyone to sit inside and see how they work. There will be lots of opportunities for people to speak with the emergency services and get advice on any issues they have or have any questions answered that they may need answered. It will be a great day and hopefully the weather agrees with us as well too.