Northway Hosts The World's Biggest Coffee Morning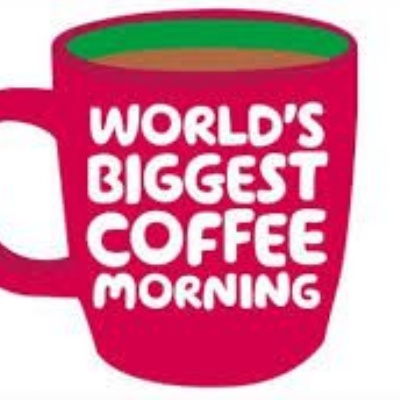 We are pleased to announce that Northway School will be hosting The World's Biggest Coffee Morning for Macmillan Cancer Support on Thursday 27th and Friday 28th September.
Macmillan offer support as well as helping with the medical needs of people affected by cancer; it also looks at the social, emotional and practical impact cancer can have and campaigns for better cancer care. Macmillan Cancer Support's goal is to reach and impact the lives of everyone living with cancer in the UK.
We hope you can help us support this worthy cause ... come along to the Coffee Morning on Friday 28th September (especially for new parents!) or if you cannot join us send a donation in an envelope marked "WORLD'S BIGGEST COFFEE MORNING!"