Kanu to host charity match at The Hive London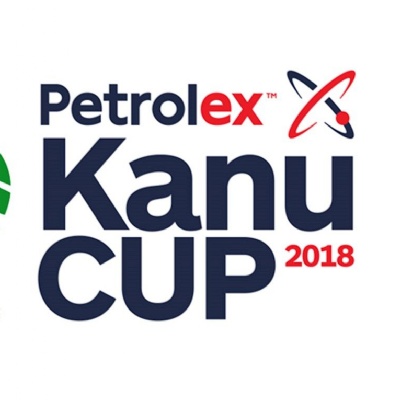 On Sunday 30th September Northway will be supporting this fantastic football event at the Hive, Barnet.
We would like to welcome all the children and parents to come join us at this event. We have free tickets available so please let the office know how many tickets you would like.
The former Nigerian international footballer Kanu will be hosting a Charity Match here at The Hive London on Sunday 30th September.
Arsenal and Nigeria legend Nwankwo Kanu has announced a one-off legends game for charity, with Sol Campbell, Lauren and Robert Pirès among the first wave of ex-pros to be confirmed for the star-studded match.
The Petrolex Kanu Cup in association with Masters Football TM aims to raise money for the Kanu Heart Foundation and provide children in Africa with life-saving heart operations.
Kicking off on Sunday 30 th September 2018 at The Hive London, more participating footballing stars will be announced in the build-up to the game, with the stage set for fans to see legends who played alongside and against Kanu lace up their boots again.
Aiming to raise money to build a new Cardiac Centre in Abuja, Nigeria, and reduce costly travel and accommodation fees for sick children and their families, the match also seeks to improve awareness of heart diseases in Africa through education and vital research.
Kanu commented, "Since retiring from football, the Kanu Heart Foundation has been my biggest passion. It is amazing to be in a position to have helped over 500 children within and outside Nigeria gain access to vital heart operations, having suffered from heart conditions myself – but I want to do more.
"The Petrolex Kanu Cup in association with Masters Football TM is an opportunity to bring people together to see some amazing players – and my great friends – play the beautiful game once more, whilst also raising money for a good cause. I cannot wait to share the full teams and for the game to kick off!"