Northway takes part in Multi-Sport Event at Allianz Park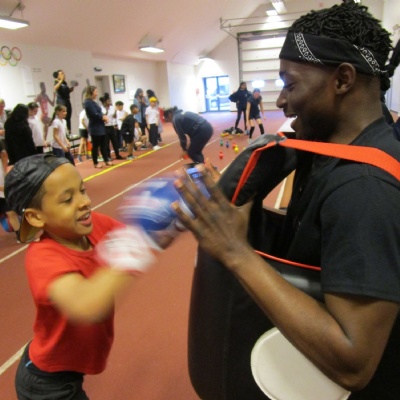 Children from Northway participated in a sports event at Allianz Park. They were able to try out a range of different sports, from boxing to golf, rowing to rugby.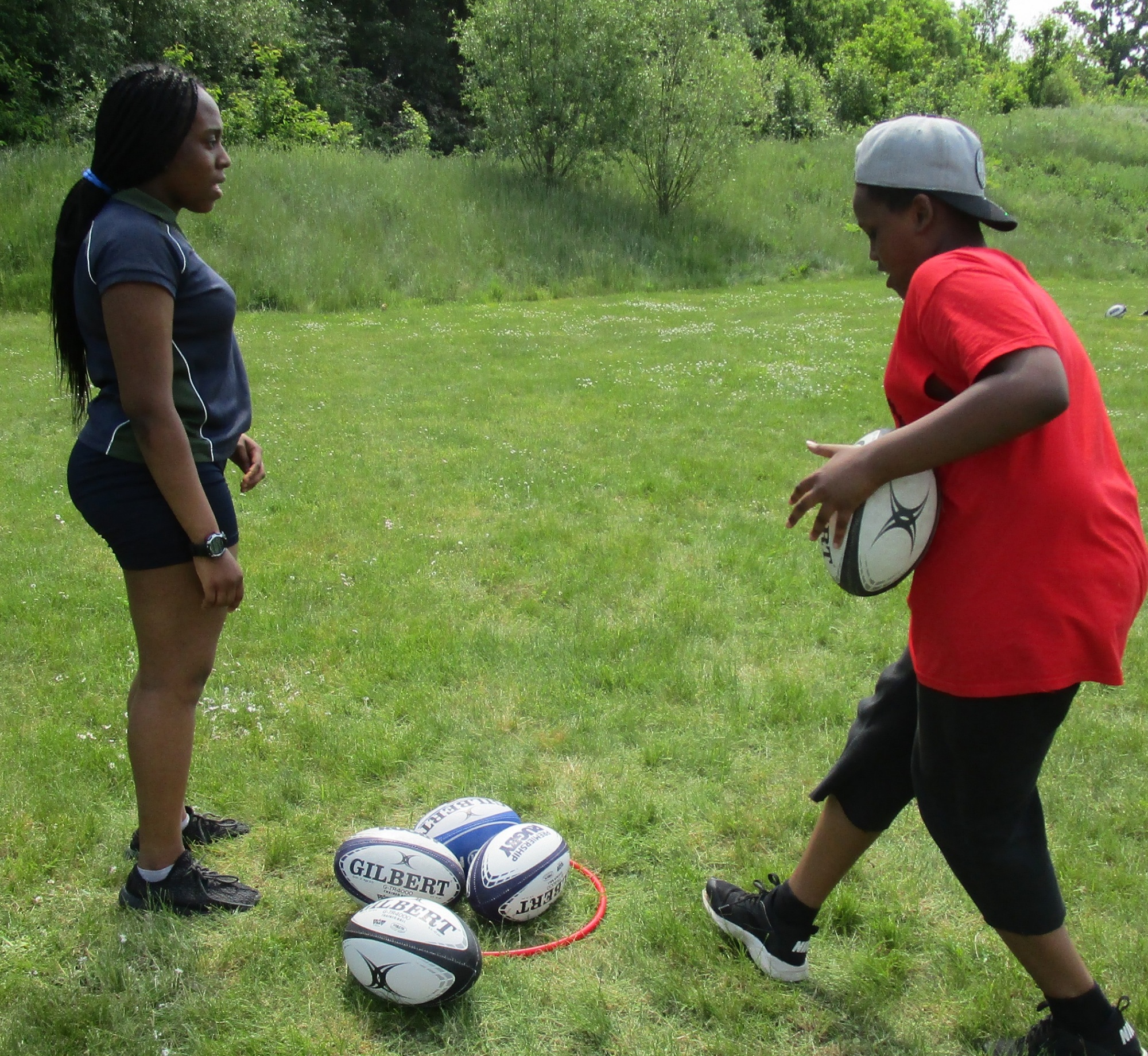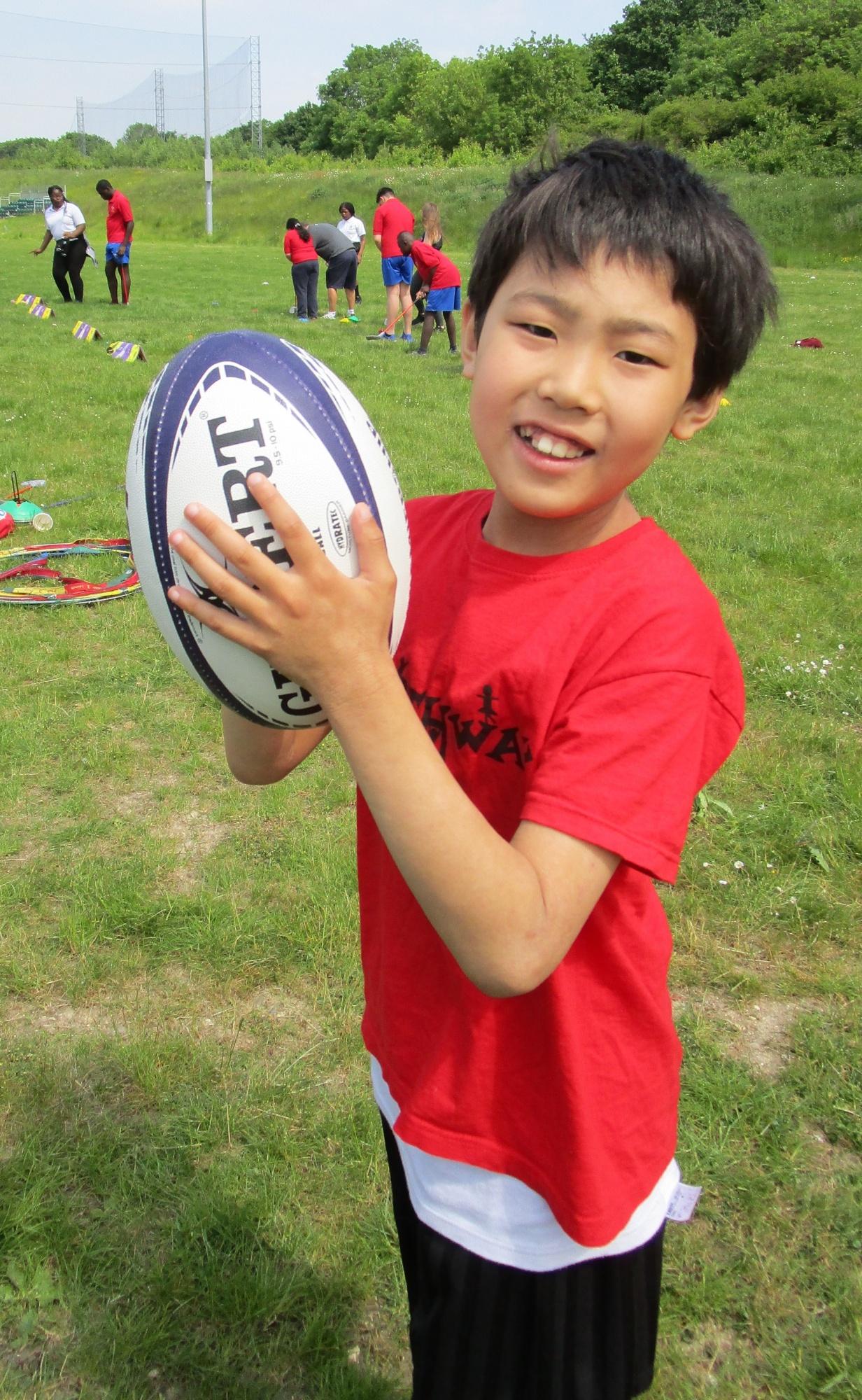 A great day was had by all! A big thank you to Barnet Partnership for School Sports and Stacey for organising.