GDPR @ Northway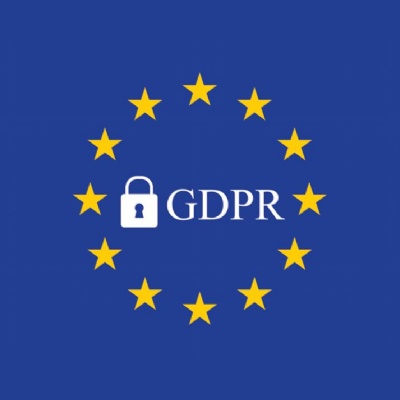 What is Northway doing about the new The General Data Protection Regulations (GDPR)?
Under the new regulations schools are expected to have comprehensive measures in place to minimise any risk of data breaches. Childrens' data is particularly sensitive and therefore highly protected. I wanted you to know we take this duty very seriously.
Under the new regulations we have to appoint a data processing officer, DPO. Our DPO is Satswana, a company specialising in data protection. Our DPO will be undertaking an impact assessment to see if all our measures are of the high standard you would expect.
We are reviewing our storage of data and will be providing staff training in the new regulations.
In the meantime we are ensuring that all sensitive data is securely stored and only shared with your permission. We are updating our user agreement forms and will be sending them out for you to sign shortly.
If you have any queries please direct them to Lesley Burgess, as the data controller.