STAY & PLAY - New dates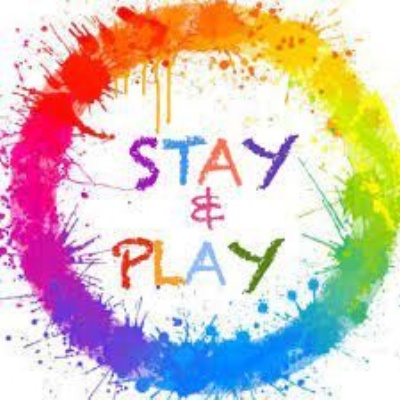 Upcoming dates for stay and play sessions in the Northway Playground
Northway parents/carers are always asking us about safe places to take children for outdoor play – So we open our playground at the Mill Hill Site NW7 regularly for you to use.
The upcoming stay and play dates
for 2023/2024 are:
Sunday 12th November, 12pm-2pm
Sunday 10th December, 11am-1pm
Saturday 27th January, 11am-1pm
Sunday 25th February, 10am-12pm
Sunday 10th March, 12pm-2pm
Families (including siblings) are welcome to use the Northway playground, to have a fun and safe place to play. REMEMBER……….
You do not need to book – just turn up!
Please enter the Stay and Play directly through the car park.
Please do not eat or drink on the playground (as this is difficult for some of our children). If you would like to have something to eat or drink, a classroom will be available for you.
All bags have to be held or stored in a classroom at all times – please do not leave bags unattended.
If heavy rain is forecast we may postpone. Parents will be informed via text.
We look forward to seeing you there!