Science Week at Northway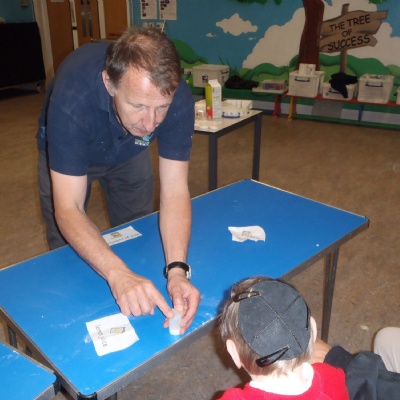 We experimented with exploration and discovery using our senses. We made Sensory Rockets, which were great fun thanks to Mark at 'Hands On Science'. The children tasted different ingredients (apple juice, lemon juice, sugar and bicarbonate of soda) to help them create a rocket that launched with a 'pop'.
Also with 'Hands On Science', N and R Classes created Rockets that were launched using their own breath. Other activities included exploring fruit in jelly,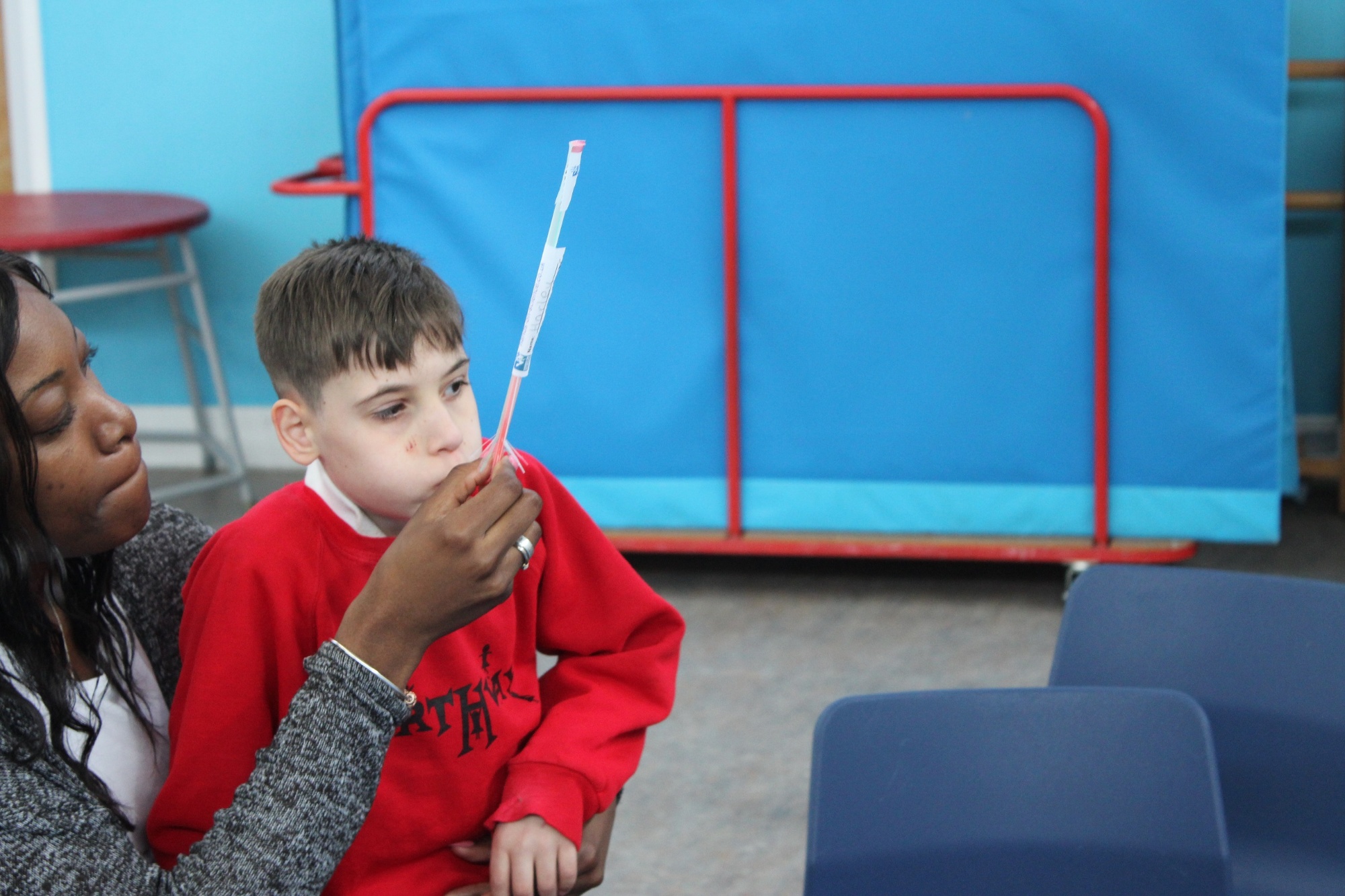 planting seeds to observe growth, making bubbles, sensory bottles and the list goes on.
Everyone enjoyed exploring and discovering. We were all mad scientists. Well done Northway!