Therapies virtual event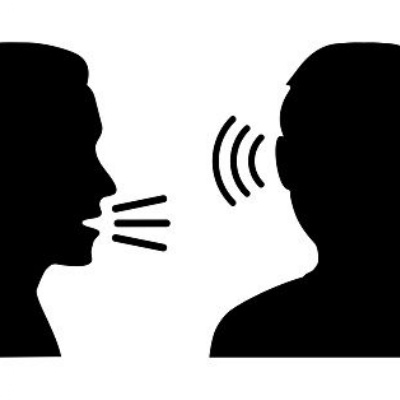 There will be two virtual sessions for Parent Carers in Barnet to update on Therapies (Speech and Language therapy; Occupational Therapy and Physiotherapy).
These sessions will be held on Monday 19th July at:
Session 1: 1 - 1.45
Session 2: 6.30 - 7.15
NB: The content of the sessions will be the same.
Please see the attached flyer for the invite to the virtual sessions.