Food bank at Fairway School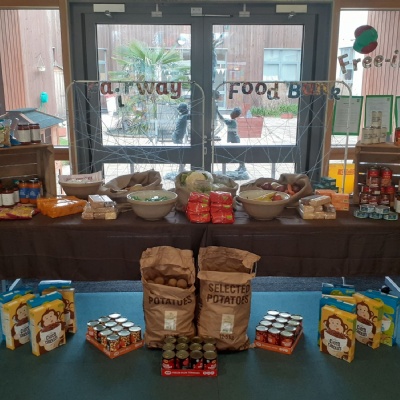 Fairway School & Children's Centre (which is located next door to Northway) has linked up with Morrisons & Tesco's to create a food bank for the local community.
The concept is to support not only those that may be financially struggling but also those that are too anxious to visit the supermarket.
There is no referral required and it's a take what you need.
Please see the attached PDF for further information.