Fixed COVID-19 testing centre arrives in Edgware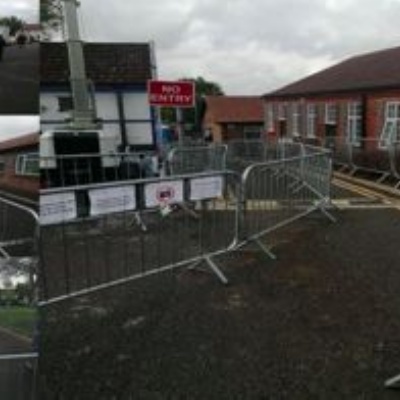 There is now a permanent COVID-19 testing unit at Watling Community Centre, 145 Orange Hill Road, Edgware HA8 0TR, with appointments available from 8am-8pm seven days a week.
The new COVID-19 testing centre at Watling Community Centre
ONLY BOOK AN APPOINTMENT THERE IF YOU HAVE ONE OR MORE OF THESE SYMPTOMS:
New, continuous cough;
High temperature;
Loss of or change to sense of taste or smell.
You MUST book your appointment in advance at: https://www.gov.uk/get-coronavirus-testExternal link.
If you think you need a test, please:
DON'T travel by taxi or public transport.
Socially distance from everyone else.
Wear a face covering while travelling to and from, and during, your appointment.
DON'T phone the Watling Community Centre to book an appointment, as they won't be able to help you.