Safe outdoor spaces in Barnet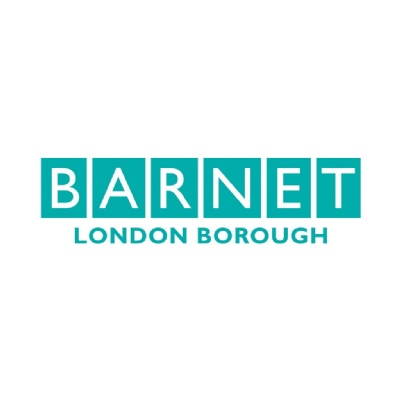 Barnet Family Services Outdoor Spaces Scheme gives you a place to play together this summer.
• Book exclusive use of dedicated outdoor spaces within the borough for the whole family to enjoy.
• The scheme offers different types of spaces with play equipment including climbing frames, slides and basketball courts.
• Bring your own toys, games and refreshments.
• Areas are thoroughly cleaned and sanitised before and after each play session
• Transport can be arranged on request.
• Venues are unsupervised but support from local volunteers can be arranged if required.
The scheme is open to families in the borough who don't have access to a safe outdoor space for their children to play and where they have a child/ren with special educational needs associated with ASD (autism spectrum disorder), learning difficulties or other challenging behaviour preventing them from accessing public outdoor venues.
To book a 90 minute session, email OutdoorSpaces@barnet.gov.uk.