NORTHWAY SCHOOL RE-OPENING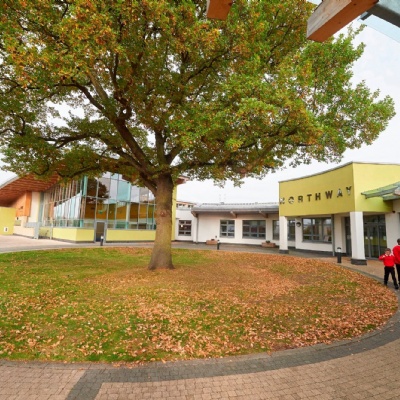 Dear Parents,
We are looking forward to fully re-opening Northway School from Monday to all our children. This has been a challenging time for us all and obviously things will not be quite the same as they were before lockdown but we have tried to ensure the school will be as safe as possible for our children and our staff.
The attached letter details some of the practices we have put in place to ensure this is the case. Further details can be found on our full risk assessment here.