Resources to Aid your Wellbeing from Community Barnet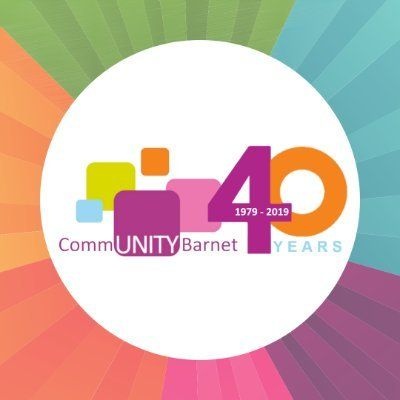 If you need support with your well-being over these challenging times Community Barnet have created a practical website full of resources.
The website covers well-being during the coronavirus outbreak and topics include: crisis contacts, well-being, food-banks, exercise and mindfulness.
Please follow this link to get to the website main page.
If you any questions or need further support please do not hesitate to contact the Northway Team.​