MESSAGE TO ALL PARENTS AND CARERS OF CHILDREN IN RECEIPT OF FREE SCHOOL MEALS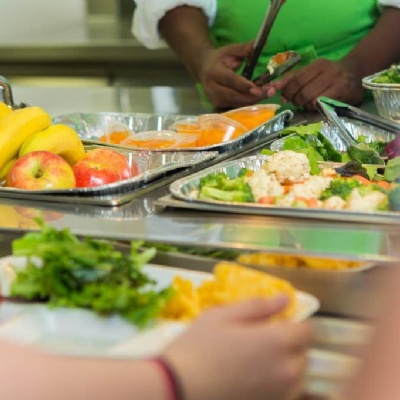 Some schools have reported that parents and carers of children in receipt of free school meals are being targeted by fraudsters. Fraudsters are contacting families, emailing parents and carers with messages such as 'if your child is entitled to free school meals send your bank details to the school and they will help with funding while the school is closed'. The email contains fake links for the parents to follow if they want to receive this funding.
Please DO NOT click and follow these links.
Northway has been in touch with all parents receiving free school meals and will be delivering them to you at no cost.