CANCELLATION OF PLAYSCHEME – APRIL 2020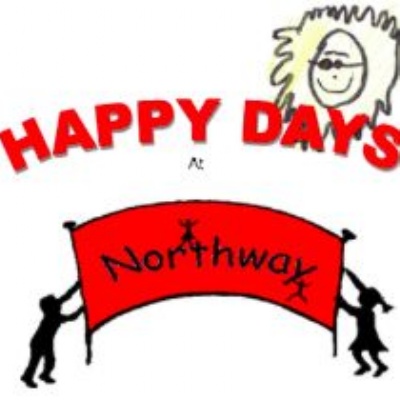 Due to the current viral outbreak, please be advised that our Easter Playscheme has been cancelled.
The school will be open on Monday 6th – Thursday 9th April for those of you who still want to send your children in. If you intend to send your child to school during this time please let us know so we can have an idea of numbers and staffing needs.
Please note the school will be closed from Friday 10th April and we will look to re-open on Monday 20th April.
Any monies paid for the playscheme will be reimbursed as soon as possible.