Northway represents Barnet in the NORTH LONDON MULTI-SPORT Panathlon Plate Final 2018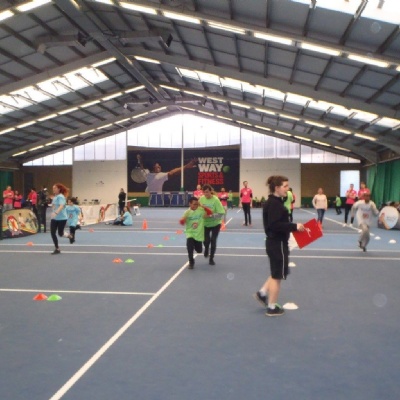 Well done to Pupils at Northway who finished 3rd in the Panathlon Plate Final 2018.
The event, held at the Westway Sports Centre, had pupils from across London competing in a variety of events, from boccia to new age curling. The pupils all had a great time and we are very proud of their achievements.