Playscheme - FAO Parents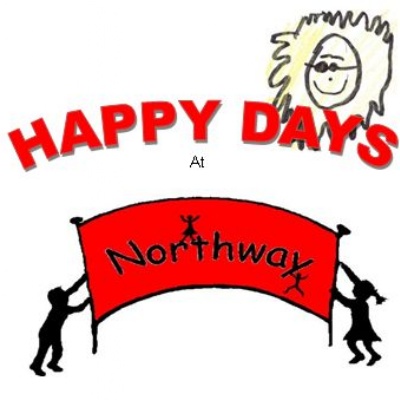 All of our full time spaces for Easter playscheme spaces have now been filled.
As expected, all of our playscheme placements have now been filled. We are sorry if you didn't get a place, we would love for all of our children to attend but sadly we do not have the availability.
Summer playscheme forms will be going out in early May, so keep an eye out and return them as quick as you can!