EASTER PLAYSCHEME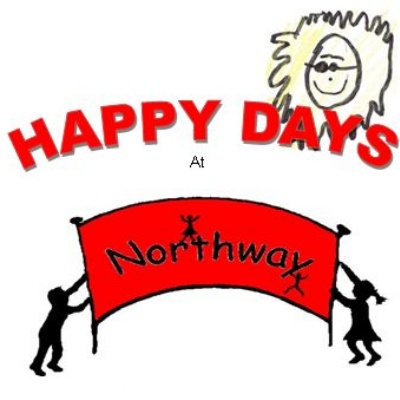 Attached are the application details and T&C's for our Easter Play Scheme which will run for 4 days
From: Monday 6th April 2020 until Thursday 9th April 2020 (Friday 10th is a Bank Holiday)
If you are interested in your child/ren attending, please could you return the attached application form as soon as possible.
The closing date is: Friday 7th February 2020
Applications will be strictly offered on a first come, first served basis.
PLEASE DO NOT SEND ANY PAYMENT NOW
We will advise you as soon as possible if you have a place reserved at Happy Days and confirm the amount you will need to pay.