Foodbank Collection - Wednesday 16th October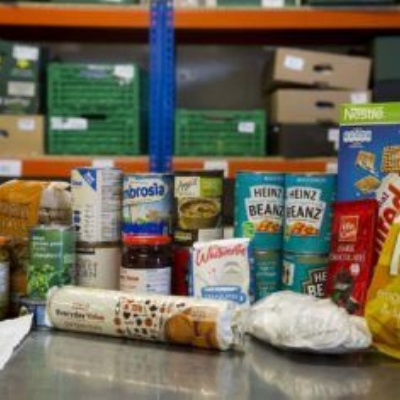 We are working on a project to help the local people of Barnet. We have decided to collect food for "Colindale Foodbank," and we need your help! The charity needs food and household items to give to the people they support and the things they are most looking for are:
URGENTLY NEEDED FOOD ITEMS

TINNED MEAT (very urgent)
TINNED SOUP
TINNED FRUIT
TINNED VEGETABLES
TINNED FISH
PASTA SAUCE
RICE PUDDING
RICE
SUGAR - small packets (very urgent)
MILK
COFFEE
TEA BAGS
JUICE
BISCUITS
COOKING OIL

TOILET ROLLS
SHOWER GEL
DEODORANT
SHAMPOO
NAPPIES - size 3,4,5 & 6
WIPES
SANITARY TOWELS
WASHING POWDER
WASHING UP LIQUID
TOILET PAPER
TOOTHBRUSH
We are having a special assembly on Wednesday 16th October to see all the great things we have collected. We will then deliver them to the "Colindale Foodbank". So if you can help in any way please send your items in before our assembly.
Thank you for helping!
Pluto Class