THANK YOU TO MOD PIZZA BOREHAMWOOD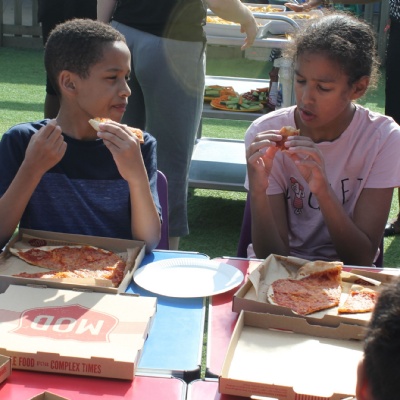 We would like to extend a huge thank you to our friends at Mod Pizza Borehamwood, who generously provided pizzas for over 20 of our hungry year 6's on their end of year camping event. The children had a great meal, that provided them with lots of energy, for all the activities they took part in on the night!
Thanks once again Mod Pizza Borehamwood for your generosity and the wonderful pizzas!