CHANGE OF TERM DATES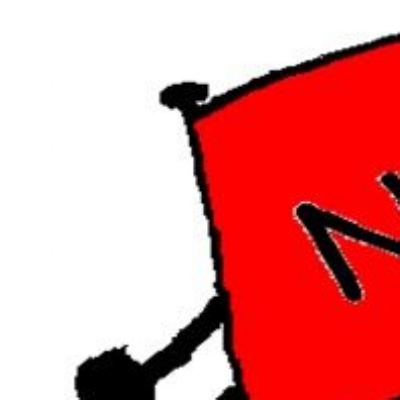 To all parents/carers:
Please be aware that the May 2020 bank holiday, formerly the 4th, has been moved to Friday 8 May, rather than the usual first Monday of the month. This is to accommodate the 75th anniversary of VE Day.
Please enter some content for your news story here.