Well-Being Award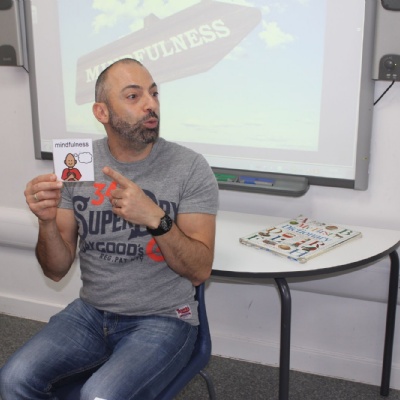 Congratulations Northway School on achieving the Well-being award for schools.
Thank you to all the staff and parents involved! We look forward to another well-being week and continuing activities to ensure the emotional health and wellbeing of pupils, staff and families including mindfulness.
Thank you to Carol and her well-being team.