MENCAP FUNDAY - SATURDAY 23RD JUNE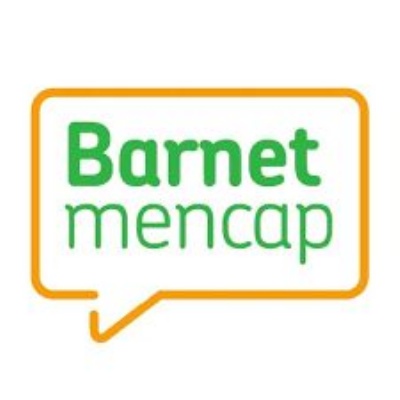 A Mencap Funday will be taking place on the 23rd June at Haberdashers' Aske's Boys' School. This event is specifically for children with learning disabilities so we think it will be a great day out for many at Northway.
To participate in this day you will need to sign up so please see the attached flyer for further information.