Winter Olympics at Northway

To celebrate the Winter Olympics 2018, we had a special drama assembly with Harry.
We acted out some of the Winter Olympics Sports such as Curling, Skeleton, Ice Hockey and Figure Skating.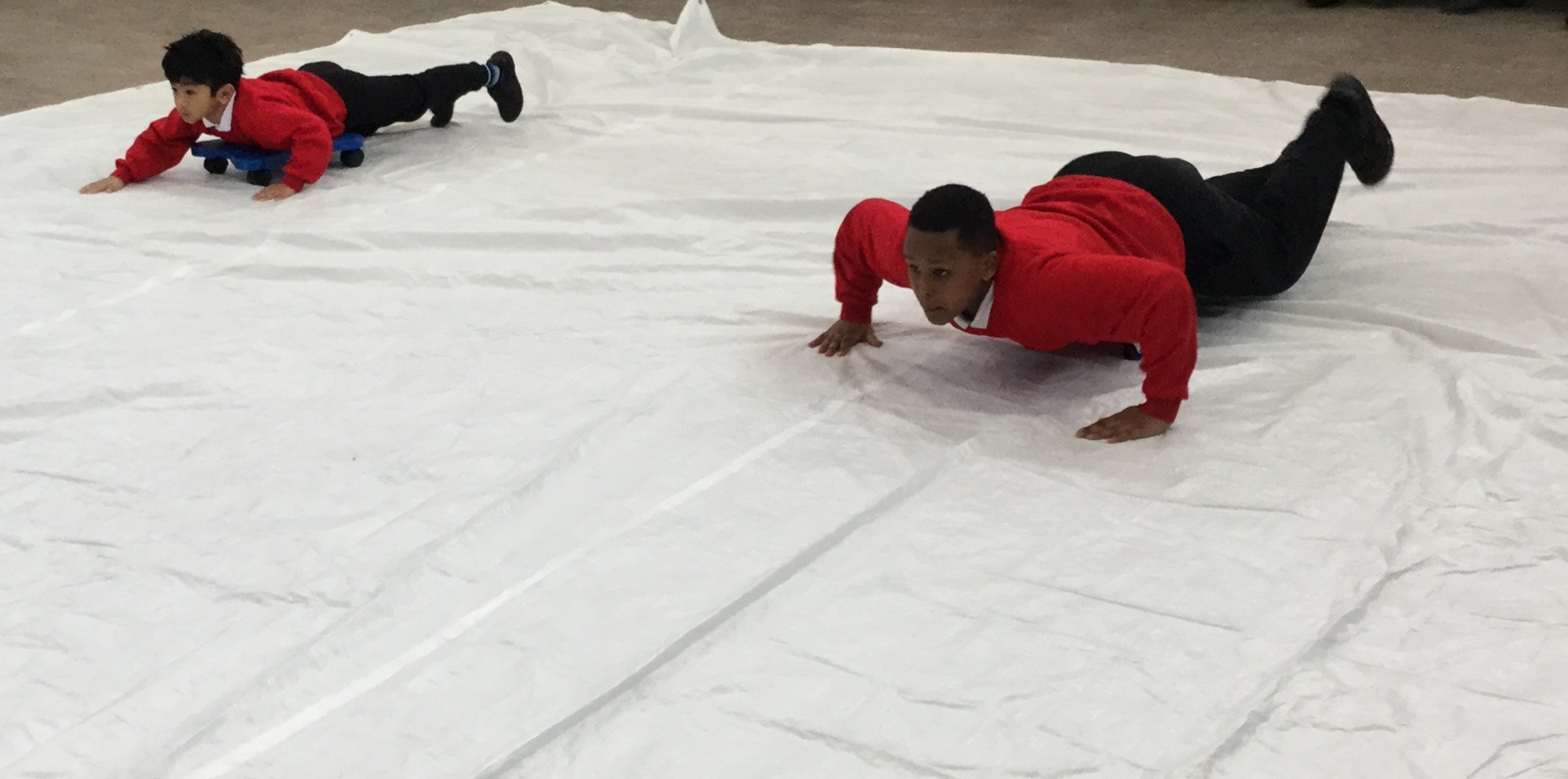 We pretended we were on the ice and we were Olympic athletes competing in the different events. The audience had to also take part by watching and cheering.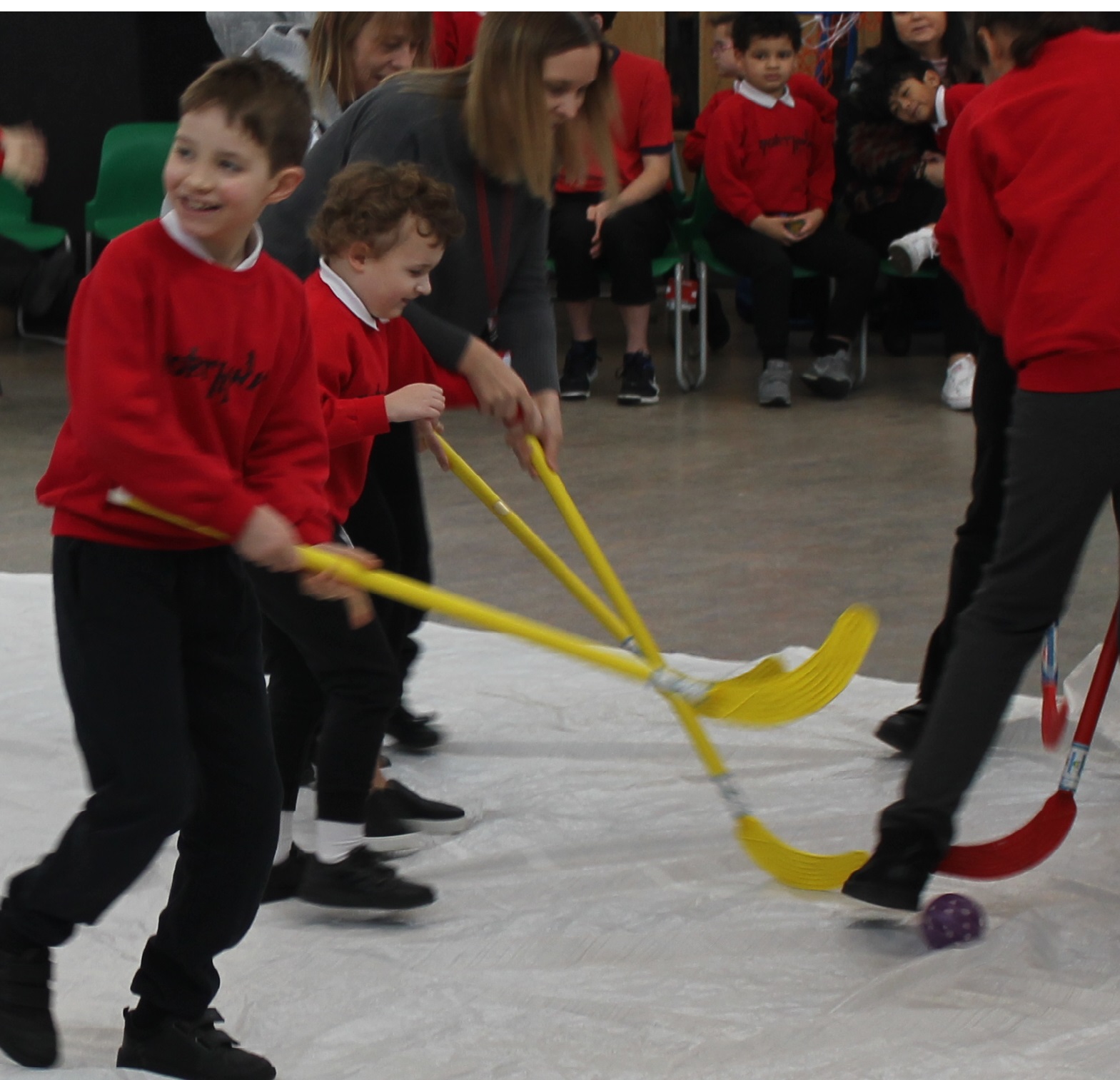 The drama assembly finished with all of us dancing on the ice and having fun.