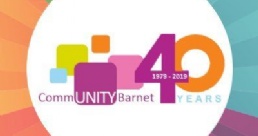 Resources to Aid your Wellbeing from Community Barnet
Published 31/03/20
If you need support with your well-being over these challenging times Community Barnet have created a practical website full of resources.
The website covers well-being during the coronavirus outbreak and topics include: crisis contacts, well-being, food-banks, exercise and mindfulness.
Please follow this link to get to the website main page.
Read More